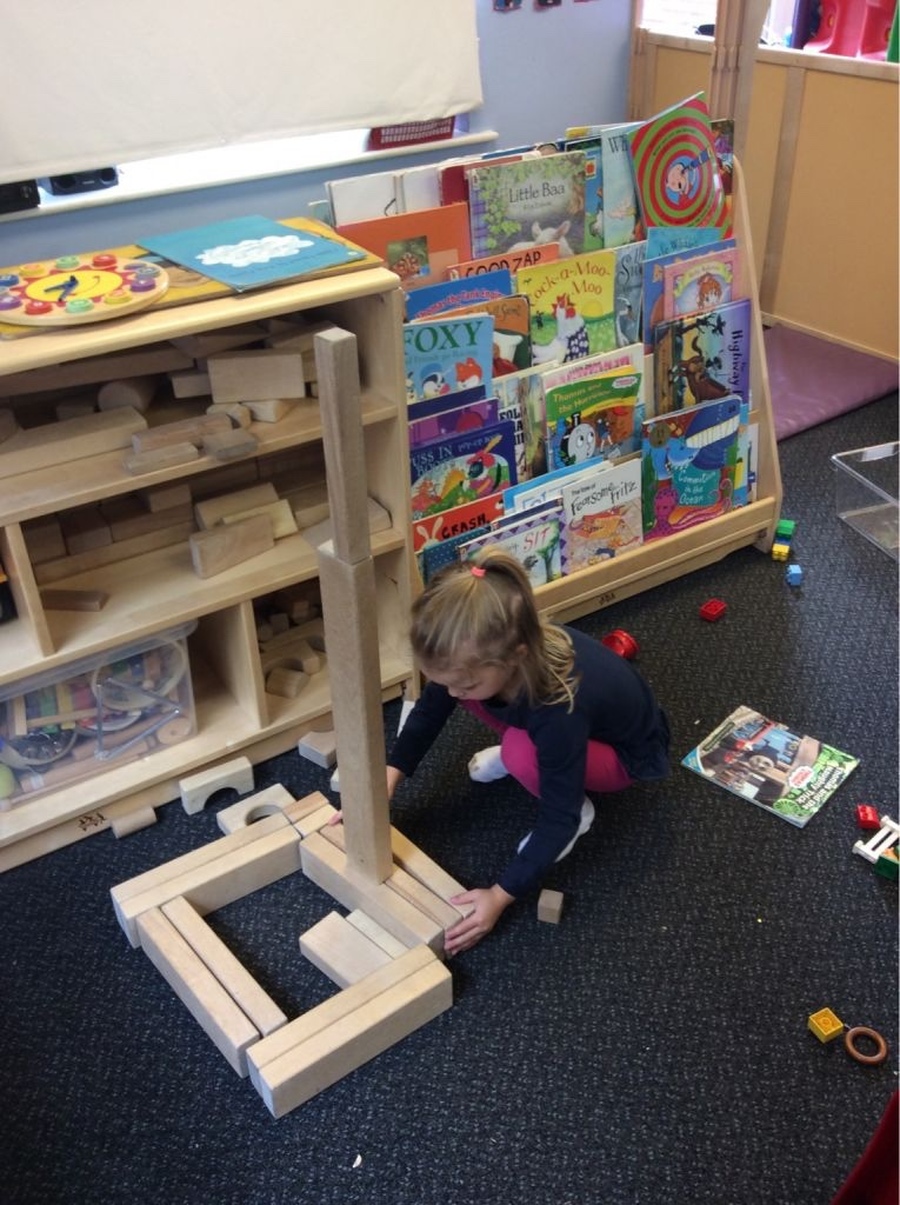 2 to 5 Year Olds
We aim to provide pre-school children with a broad and balanced curriculum, enabling them to learn through structured play. We will encourage each child to reach their full potential by providing stimulating activities and experiences. The activities will be relevant to the children's level of development and build on what the child is interested in, using a balance between child initiated and adult led activities.
We have an AMAZING SENSORY ROOM with an interactive floor which was newly installed in 2013. The children love relaxing in this fabulous room and can also develop their movement and balancing skills on the interactive floor.
We respect each child as an individual. All children have different areas of strengths and weaknesses and vary in the rate at which they learn. It is important not to compare children with one another, but to encourage each child and celebrate their individual progress and achievements.
Observations are taken frequently of children during free play and focused activities. These help the practitioners to plan appropriate activities to further your child's learning and development in each of the 7 areas of the Early Years Foundation Stage Curriculum. These observations are shared with you to encourage your involvement and to contribute towards your child's learning allowing us to work in partnership.