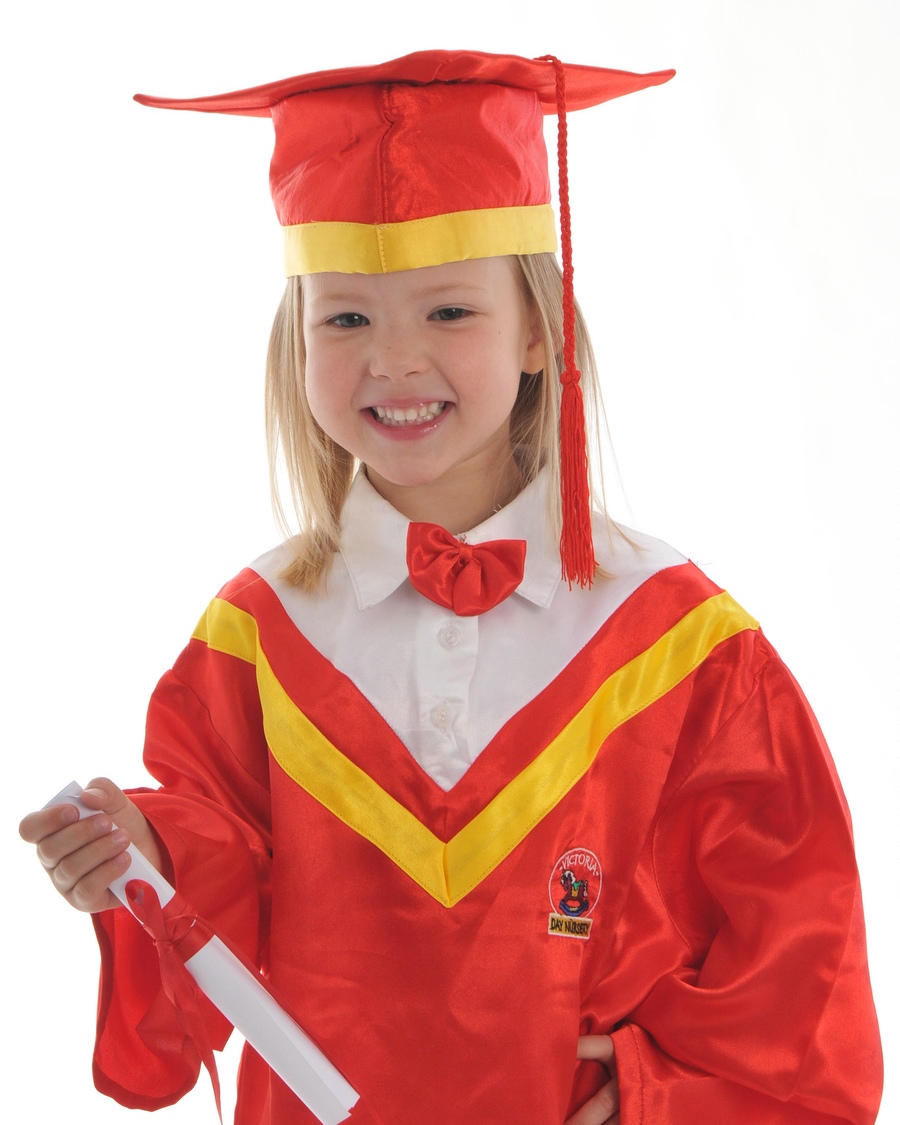 Welcome to our 'OUTSTANDING' Nursery
We hope that you will enjoy looking at it, and that you will get an insight into our school. We provide a safe and stimulating environment, which empowers pupils to maximize their personal, creative and academic potential in order to become life long learners and responsible world citizens.
In our last OFSTED inspection we gained OUTSTANDING. A few clips from the report are noted below;-
The learning environment, both indoors and outdoors, is exceptionally well resourced, vibrant and highly stimulating. Children demonstrate excellent levels of motivation and confidently make independent choices from the extensive play and learning opportunities available to them. They display high levels of physical well-being.

Children's individual needs are met exceptionally well. Partnerships with parents and a wide range of other professionals support a highly effective and innovative approach towards children's learning. This helps to ensure the best possible outcomes for all children, including children who speak English as an additional language and children who have special educational needs or disability.

Partnerships with parents are extremely strong. Staff fully involve parents in sharing their culture with the children to help them understand differences in families and communities. Parents are actively involved in reviewing and contributing to the nursery policies. They are highly delighted with the outstanding quality of the educational support and exemplary care that their children receive.

Staff have the highest expectations of all children. They precisely tailor learning experiences to meet children's individual needs. Children rapidly gain new skills and make exceptional progress in their learning and development.